The Creation of Psorclear is a Labor of Love
One that is dedicated, from the bottom of our hearts, to each and every one of you who have had to endure the pain, suffering and embarrassment that these diseases inflict on us. Both Psoriasis and Eczema, along with the others are very possibly the oldest diseases on the face of the earth for which there has never been an effective Over The Counter treatment that works consistently… until now. Psorclear has been shown to be incredibly effective for those who have used it!
The creator of PSORCLEAR had suffered from Psoriasis for about twenty seven years and had gone through everything that you had. In some cases, maybe less and in some cases, maybe more. After many years of using it for treatment and having it work so wonderfully, it's now not outwardly visible at all. The simplicity of what PSORCLEAR is and the way it works so wonderfully is both a fantastic joy and a serious irritation. Why an irritation? Because these diseases have been around for over 2,000 years and no one has discovered this treatment, until now. It has been literally life changing and can be for you too!
We believe that PSORCLEAR will be as valuable to you, as it has been to others. We're not here to just sell you something else that doesn't work or, work for only a while…we're here to help. We're all in this together. We have it too.
August 21, 2019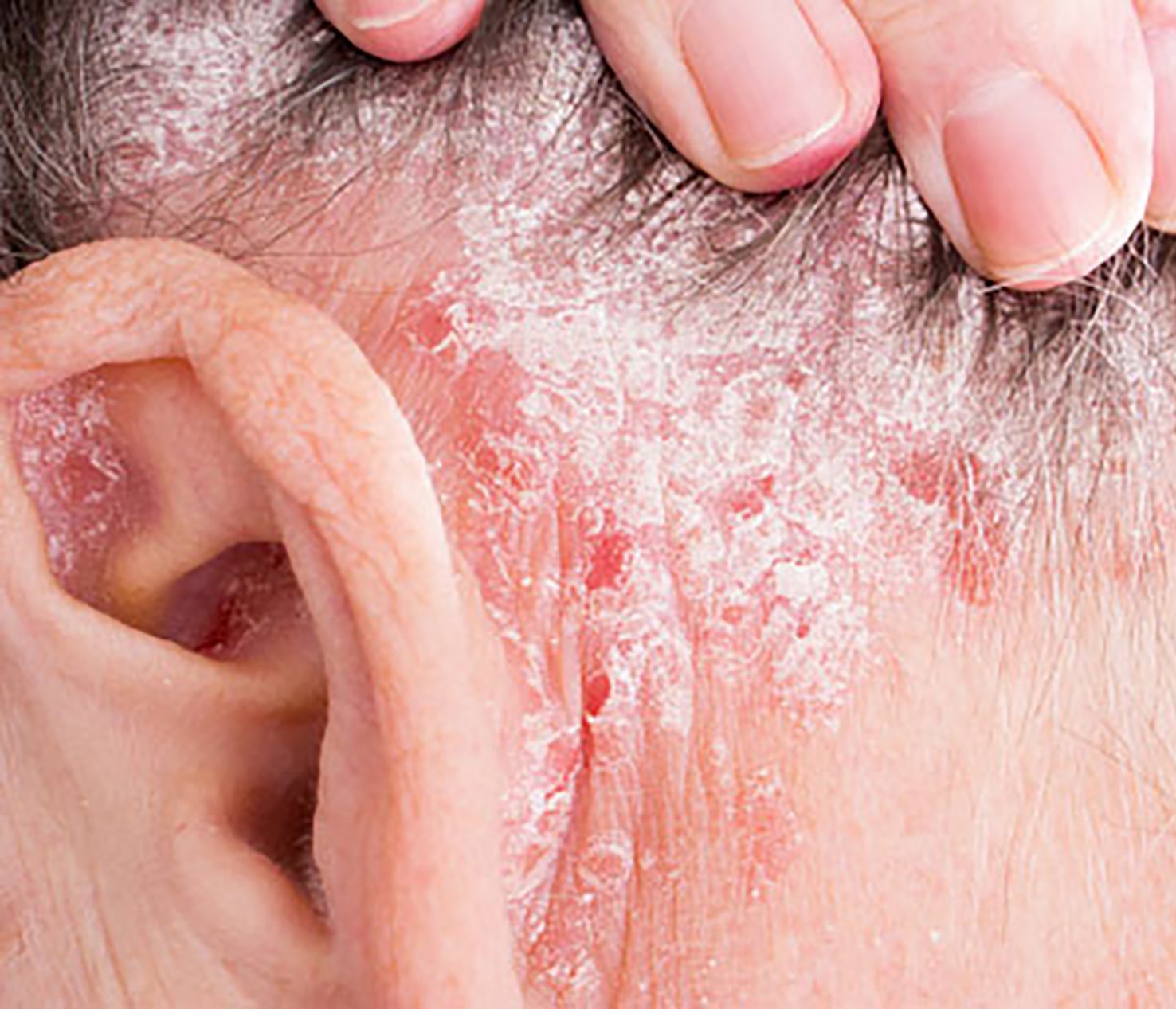 With all the new prescription medications now out for the treatment of Psoriasis, it's kind of interesting that no one says much about what Psoriasis or Eczema really is. The only reason that sounds logical is that those who develop and market the new treatments really don't know what it means to have it. Psoriasis sufferers just become guinea pigs, test subjects to develop stuff to hopefully help. Absolutely everyone who suffers from it just wants to be normal. All the developers do is show generic scenes of happy, peppy people and hope that this relates to those who suffer from it. It doesn't.
Click Here to see the Current Prescription Medications Available