PSORCLEAR is a Proven Consistently Effective Product that is available over the counter for relief from most abnormal skin conditions, including Psoriasis, Eczema and Rosacea. PSORCLEAR is in capsule form and, when taken daily can virtually totally clear unwanted, devastating skin disorders*.
No More Need for Messy Creams, Ointments or Lotions...Ever! It is an inexpensive, safe, consistently effective product that provides natural relief and It REALLY WORKS, not just for a while, like most of the other stuff that's out!!
It's Helped Thousands Put and KEEP Their Psoriasis or Eczema under
TOTAL CONTROL!!
Is Psorclear Right for You?
The Short Answer Is....YES!!
Rated One of the 10 Best Psoriasis Treatments by 5 Independent Reviewers

A Totally Natural Mineral Supplement (No Steroids, No Biologics, No Drugs)

Proven Effective and Consistent Relief*

Safe for Kids with Adult Supervision

Specifically Formulated to Reduce and Help to Eliminate Unwanted or Possible Minor Side Effects

No Injections / No Known Physical Side Effects / No Monitoring Required

Specially Formulated to Replenish Minerals Clinically Proven to be Needed For Normal Skin

No Messy Lotions, Ointments or Creams

Made with FDA approved mineral compounds and manufactured according to specified GMP, Good Manufacturing Practices
Available Without Prescription
Get a Free Copy of the Book "my life with
PSORIASIS" with Any Purchase of Psorclear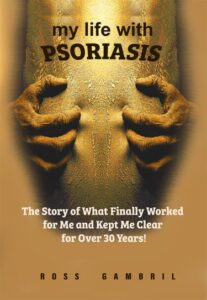 Read the Book that was the Inspiration for the Creation of Psorclear
This book is about the author's personal struggle with psoriasis for over 20 years and what was discovered that was able to keep him virtually totally clear for over 30 years now.
It includes all the information that was found through his own personal experiences, the personal research and experimentation, during that time, in dealing with having psoriasis.
It describes how what came to be Psorclear was finally found and enabled the author to become virtually totally clear and stay clear to this day.
Finally Something that Provides Natural Relief for Chronic Skin Disorders that Works and is Rated as One of The Most Effective!!*
PSORCLEAR is a Zinc/Copper Compound in capsule form that has been repeatedly demonstrated to have a very substantial relieving effect for many Abnormal Skin Conditions, including Psoriasis, Eczema and Rosacea. What is common among them is a mineral deficiency that has been determined in clinical studies as what is required for normal skin. Each capsule consists of a compound of zinc gluconate and copper amino acid chelate as the active ingredients. It is specifically formulated to not only provide zinc to relieve and, in most cases, virtually eliminate the visual effects but also to minimize any possible side effects. Copper is added to aid in absorption and to help balance possible copper depletion from taking zinc. Copper is also a required nutrient for the development of blood cells.
Psorclear is an All Natural Product
for Relief from most
Abnormal Skin Conditions,
including Psoriasis and Eczema that
Is Proven as One of The Most Effective!*
All the years of hiding your skin afflictions from others, not being able to do the things that everyone else gets to do can now be just a past memory!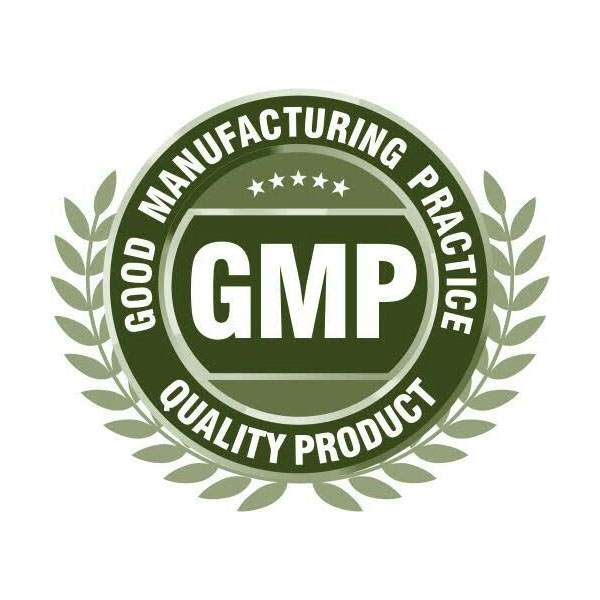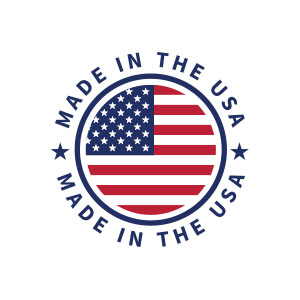 I want to encourage all skeptics to purchase your product. I too thought this might be yet another scam that wouldn't work but I couldn't have been further from the truth! I have been on your program for about two months and I cannot believe the gains that I have made. It has pretty much all cleared up and now I now have to longer put up with the stares or questions. I no longer have to feel like an outcast and I can finally carry on a conversation without my hands in my pockets for fear that people might see what I have. Thanks for putting this out there...you have truly changed my life.

Absolutely Works! It took 3 months but that is fine. No more itching. My wife was miserable, but not for many months now. Thanks to this alone. No more greasy creams. My wife has taken this for 18 months. She has had her blood tests for diabetes, kidney function, cholesterol, etc., with zero negative tests. She takes 3 capsules, one for every 50 pounds daily. Takes a few months but absolutely works. OVERALL skin condition is much better. Worth every dime.

I have had Psoriasis for 30 odd years, and tried many different products, including steroids, phototherapy and medication, and recently got fed up with it all and decided to try "natural therapies". I've been using Psorclear for 2-3 months now, and found a big improvement in my skin. From looking like I was covered in measles. Most of the "spots" have cleared, and my skin is definitely getting back to normal. Much less itching, and I can wear short sleeves again 🤗🤗🤗. I would definitely recommend this product. I'm one very happy user!!😍😍😍

I've been suffering from psoriasis for past five years. For all these years it was mostly on the palms of my hand and was manageable. Last two years though a small red patch would develop on the inside of my elbow around April / May and would disappear after three or four months. This year there was nasty flare up starting from inside of my elbow that spread in both directions and covered 70% of my arm. It got to a point where I could not sleep at night. My hand had a burning sensation, caused violent itching which caused bleeding. Nothing seemed to be working. Recently however it got real real ugly to the extent I thought I will have to be admitted to hospital. I started taking Psorclear and it has worked like magic, within 10 days I am 80% clear and much better. I am taking 3 pills as I weight about 155 pounds. Once I started taking this mineral pill I could start noticing a difference immediately……… I have posted pictures of the difference within 10 days of my taking the pill. My itching and burning sensation reduced my inflammation also has gone down I'm very confident that in a month I will be back to normal. I will be leaving a fantastic review for you folks on Amazon and with pictures. By the way, I think I might take this pill for rest of my life,